Websites - Internet Marketing
WebTech Help is a web design company specialising in helping get the most from your technology.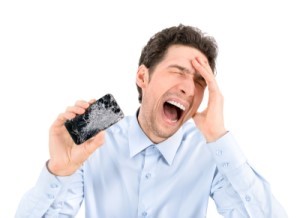 The leaders of the business pack already know that a good performing website and online strategy is what sets you apart from the crowd. If your business or organisation is not using all it's on-line assets it may be missing one of  the biggest opportunities ever.
Our number one asset is our ability to listen to your unique requirements and then in conjunction with you come up with a workable strategy that can measurably improve your marketing returns on investment. We get a real kick out of  helping our valued customers smash the competition.
We also provide software technical support to both clean and speed up your computers. Call us or drop you computer into the bundaberg office for a free diagnostic. We can also provide remote technical support to your home, business or organisation.
Contact us using the form to see how we can help  you.We do not just provide bundaberg web design but web services around the wide bay and across Australia.
We also have Google +  and Facebook
(iPhone 4, iPhone 4s, iPhone 5, iPhone 5s, iPhone 5 c, iPhone 6,  iPad,  iPod and Apple are registered trademarks of Apple Inc. We are not in any way endorsed or represent Apple Inc)