[one-half]

[h2-border-title title=" Bundaberg Mobile Phone Repairs"/]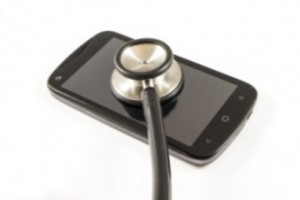 Bundaberg Mobile Phone Repairs including  iPad, iPod, iPhone and Samsung screen repairs and LCD replacements, home buttons, battery replacements, external housing (cases) charge ports and much more.
We Understand how important your mobile phone is to you and do our best to return it fast and in great working order. Mobile phone repairs on Walker St Bundaberg makes it easy to drop off and pick up.
We can help with many mobile phone models including Bundaberg iPhone repairs and bundaberg Samsung repairs.
Needing mobile phone or tablet repairs in Bundaberg contact us now.
(iPhone 4, iPhone 4s, iPhone 5, iPhone 5s, iPhone 5 c, iPhone 6,  iPad,  iPod and Apple are registered trademarks of Apple Inc. We are not in any way endorsed or represent Apple Inc)
[/one-half]
[one-half last]
[h2-border-title title="Mobile Phone Help"/]
[/one-half]
[clear /]